Managing your finances from anywhere
Central Co-operative Credit Union Limited was registered as a newly formed credit union on July 2, 2007 on the amalgamation of the St. Alphonsus and Portsmouth credit unions. The amalgamation which grew from the strategic and long term planning of these two strong credit unions brought together the second and third largest credit unions on the island.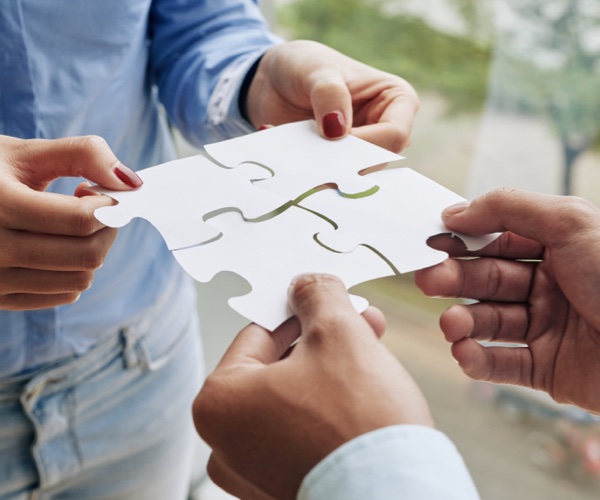 Become a member and join the CCCUL family where we champion community and focus on providing innovative financial services and solutions to help you grow your wealth.
CCCUL presents – Invest My CCCUL, our new and exciting growth plan launching in 2021.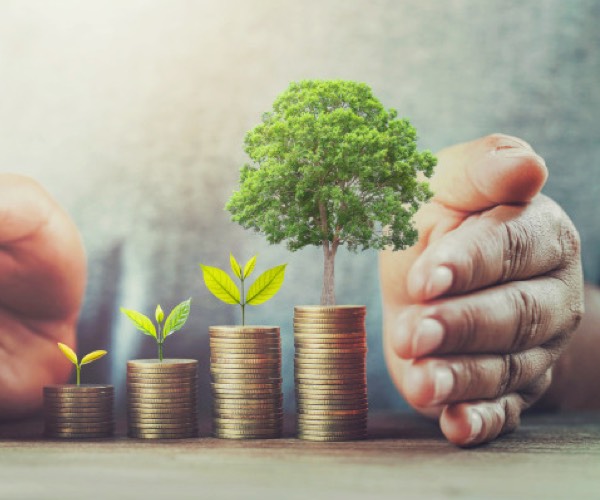 Join CCCUL and enjoy these rates
*Rates subject to change. Current rates as of March 1st 2021
Make your Mortgage Rates work for you!
Mortgage Finance made simple.
The Central Co-operative Credit Union Ltd invites nomination for members...
Read More